Security Bollards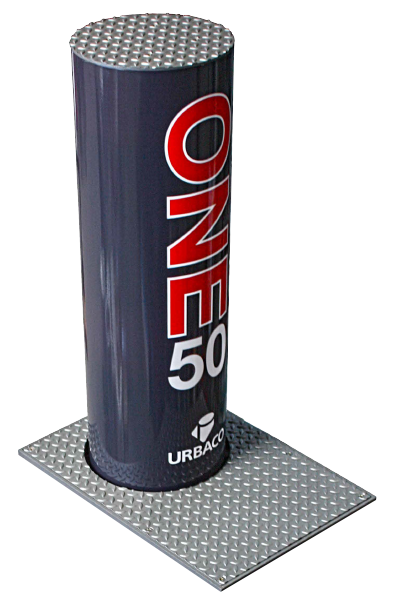 The KELRYAN are your local authorised Barrier security products and Urbaco high security bollard dealers. The KELRYAN supply and install the Barrier and Urbaco quality range of security bollards. Security bollards are your first line of defence. They play a vital role within any security environment. When protecting property and people it is important to consider how you will protect your property or business from intruders. The type of security barrier to be installed should be matched to suit the value of the asset to be protected. Security barriers are used for traffic control, property protection and anti ram-raid prevention.
Barrier and Urbaco security bollards are available in a wide range of styles and materials to suit any application. The product range includes surface mount bollards, in-ground bollards, flexible bollards, retractable bollards, removable bollards, roller door bollards, key operating bollards and stainless steel bollards.
Barrier and Urbaco bollards and barriers are manufactured from heavy wall tube in either mild steel or 316 marine grade stainless steel finish. Barrier and Urbaco security bollards and barriers are designed to perform.